---
Children's Church Teacher: Shanna & Youth
---
September 17 - Donnie Counts
September 17 - Jonathan Keough
September 18 - Gracie Sampson
September 19 - Hayden Dunhurst
September 22 - Jenna McCaskell
September 22 - Elizabeth Kuchler
---
Deacon of the Week
Today: Wayne Bagley Next Sunday: Michael Butler
Counting Team
Today: Peggy & Harlen Next Sunday: Sandra & Harlen
Greeters
Today: Carrie & Mary Next Sunday: Sandra & Meda
Security
Today: Wayne Bagley Next Sunday: Joseph Lott
Ushers
September: Wayne Bagley, Johnathan Kennedy, Noel Burge, Alan Lumpkin
October: Darren Kennedy, Jerry Mixon, Sherwin Taylor, Scott Kennedy
---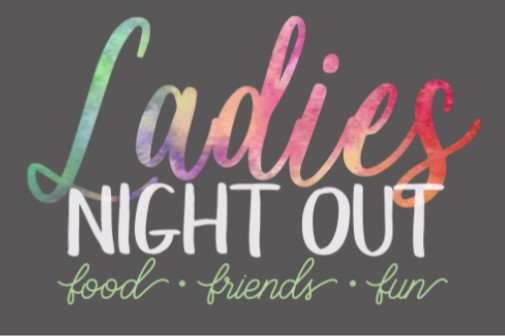 Tuesday, September 19 @ 6 PM
---
Sunday, October 22, 2023 at 8 AM
---
Will NOT meet in July, August, or September.
Next meeting October 10, 2023 @ Noon.
---
Sunday - Wednesday
October 8 - 11, 2023
7 PM Nightly
---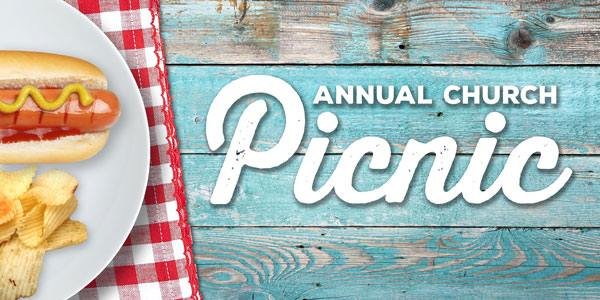 Youth Fundraiser Cake Auction
Sunday, October 15 @ 5 PM
---
Wednesday, October 18 @ 6:30 PM
---
We are looking for a person who is interested in helping with the van ministry!
We are hoping to start running the van on Sundays as well as Wednesday nights.
If you are interested please contact Mary or the church office. Thank you!
---
PLEASE NO FOOD OR SOFT DRINKS IN THE SANCTUARY.
Water is allowed.
---
Notify the Church office of any change of address, phone, cell phone, or email address. Thanks!
---
We still need a teacher for the Preschool, and College & Career Sunday School Classes.